WHOLESALE ENQUIRIES
If you run retail store and are interested in re-selling any of our ugg boots, sheepskin slippers and moccasins, cow hides and accessories we would love to talk to you. We offer an outstanding product range of Australian Made as well as top quality imported products at very competitive prices.
Wholesale pricing is available for traditional retail shops and well as online shops, so please reach out to us and we'll contact you to discuss your specific requirements and provide our wholesale pricing information.
Please complete the below enquiry form with as much information as possible so that we can assess your application. We will then review your application and aim to get back to you within a few days.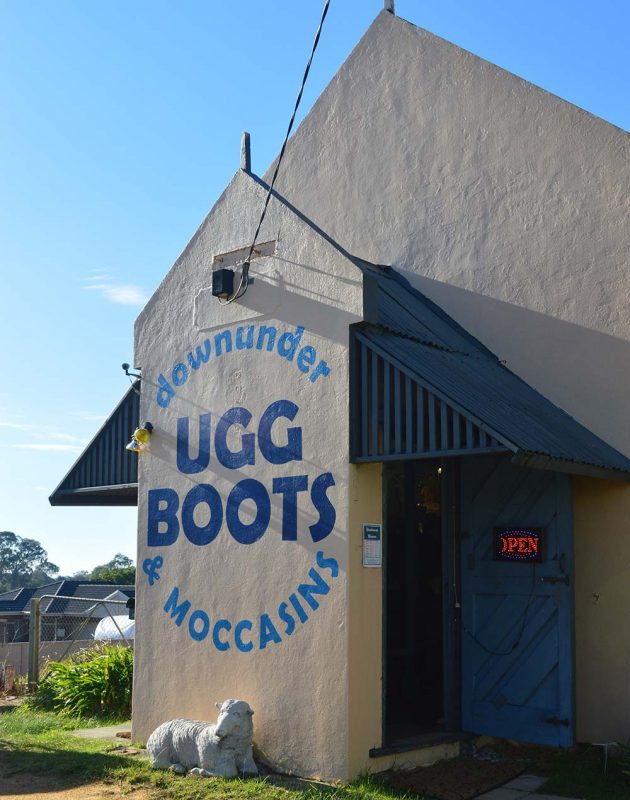 Downunder Ugg Boots is committed to building a win-win partnership with our wholesale customers.